Briggs Capital Ukraine
With an office in Kiev Ukraine, Briggs Capital has been very active since 2013 in developing cross border business opportunities in a wide range of sectors. Henry leads this endeavor and was recently named Senior Advisor to Governor of Kiev Region and will be coordinating multiple initiatives in the agriculture, education and industrial parks sectors.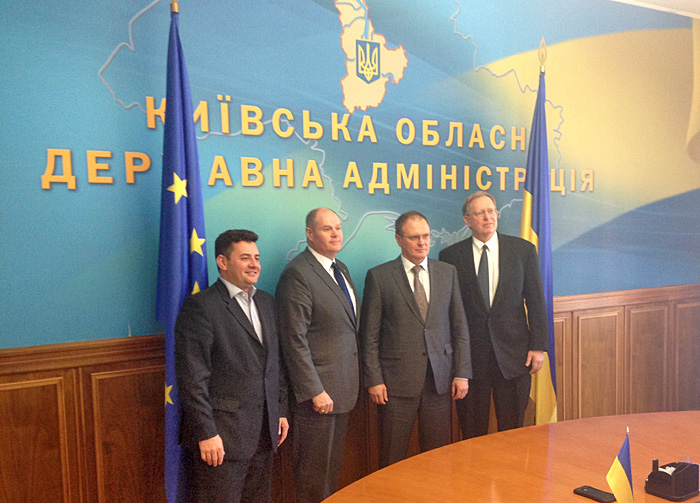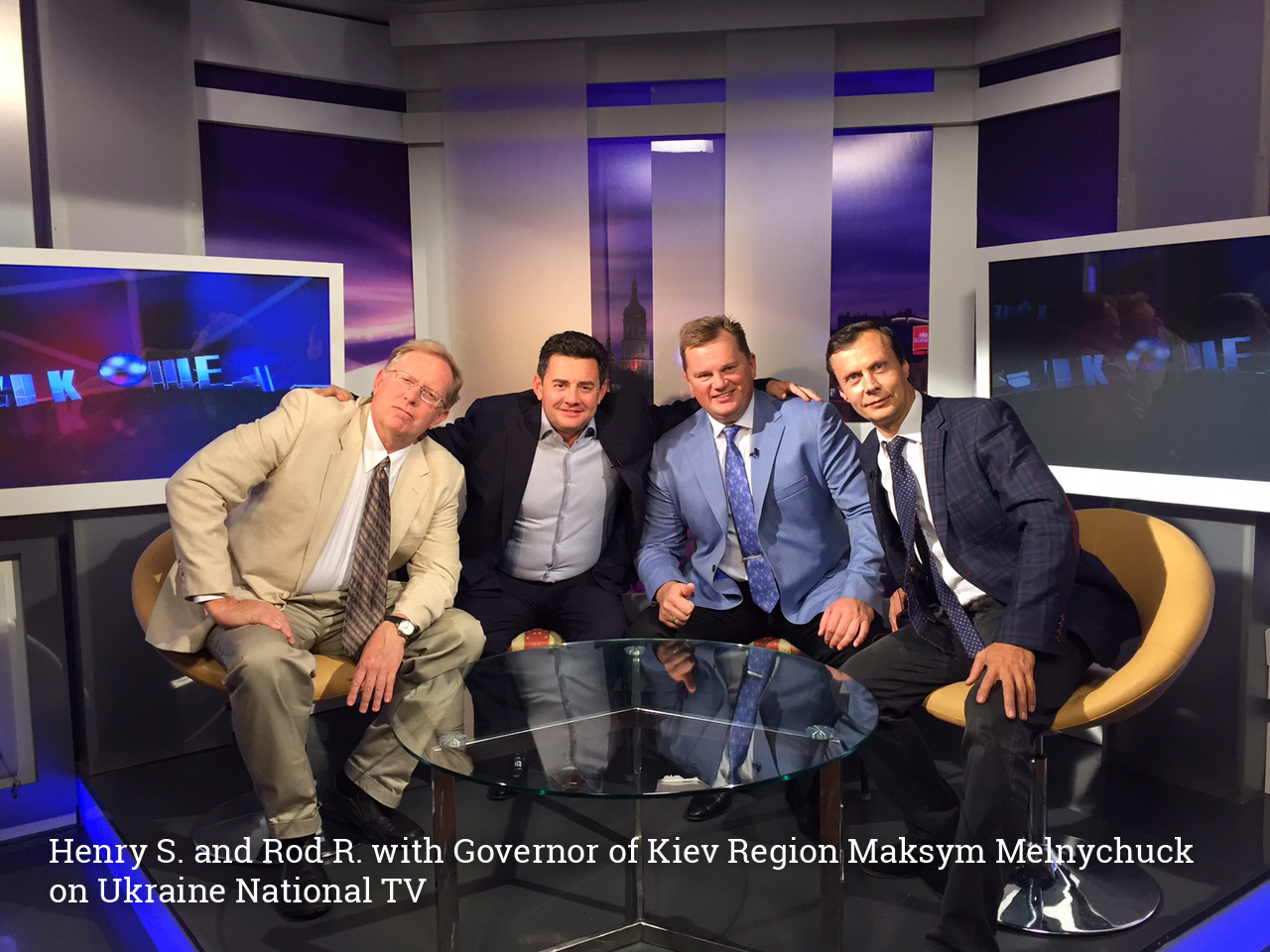 Henry and his supporting team's efforts have seen a number of other licensing, joint venture and investment opportunities completed in the agro and technology sectors. Briggs plans to expand operations in the region and continue to provide business opportunities and debt/equity placement for the right projects. Henry has become a leading spokesman in the United States for Ukraine affairs and is widely quoted in a host of media outlets globally.

Briggs Capital Ukraine in Boston Herald: